Do you remember when low-cost airlines meant that travel was accessible with many people opting to visit multiple destinations on one trip, cramming in as much as possible without giving their carbon footprint a second thought? When the Coronavirus pandemic comes to an end and we can move freely once again, let's hope that it's with more care for the planet and to enjoy travel for what it is; an enlightening experience as opposed to merely as tick box of places journeyed, and if during the quarantine you're looking for inspiration, read on for our tips on some of our favourite Scandinavian city breaks.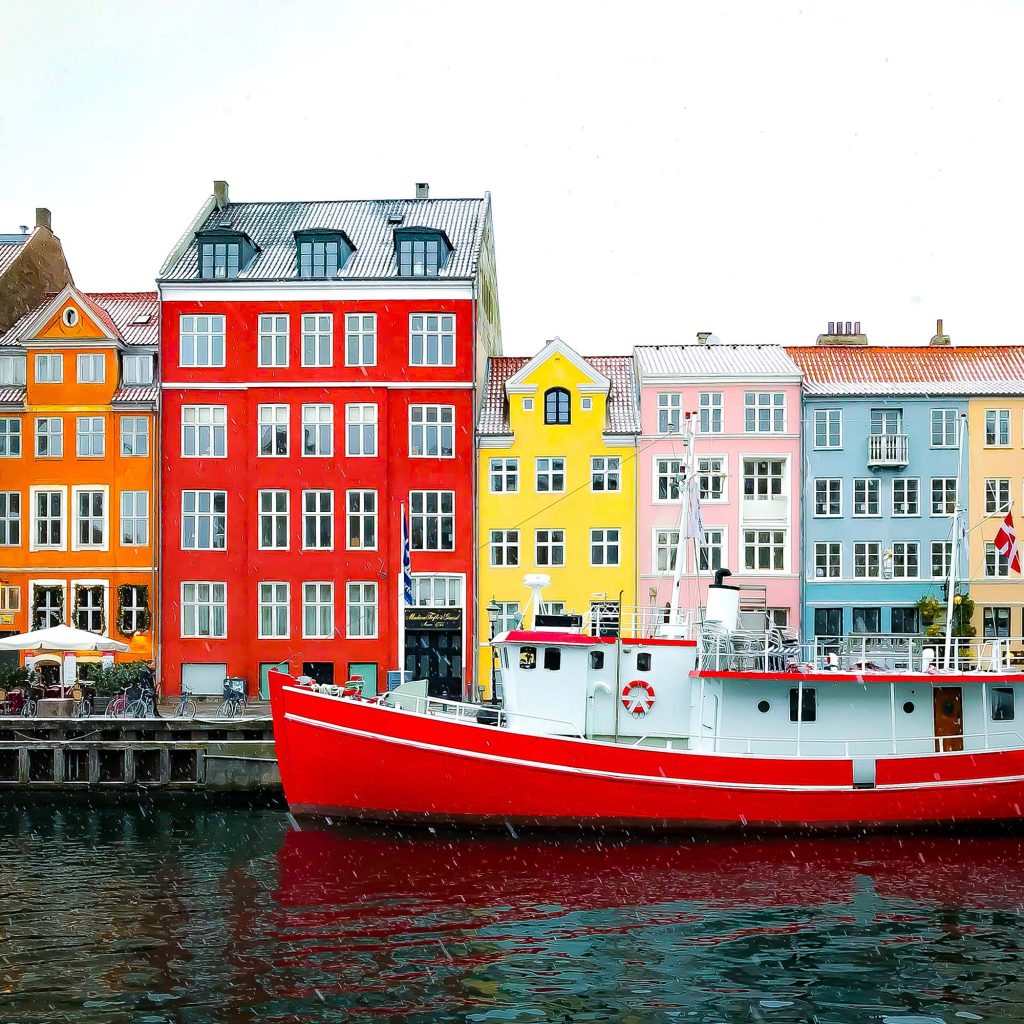 A wonderful place to start, Denmark's capital Copenhagen is hip, the air is fresh and beer aficionados will love the craft beer from the likes of Mikkeller Bar, BRUS, Broaden & Build and Warpigs Brewpub, the latter a joint collaboration between American brewery 3 Floyds and Mikkeller, and renowned for serving great Texas style BBQ alongside their beers. Located in the Meatpacking District, it counts taqueria Hija de Sánchez as a neighbour each boasting outdoor terraces to chow down in warmer months.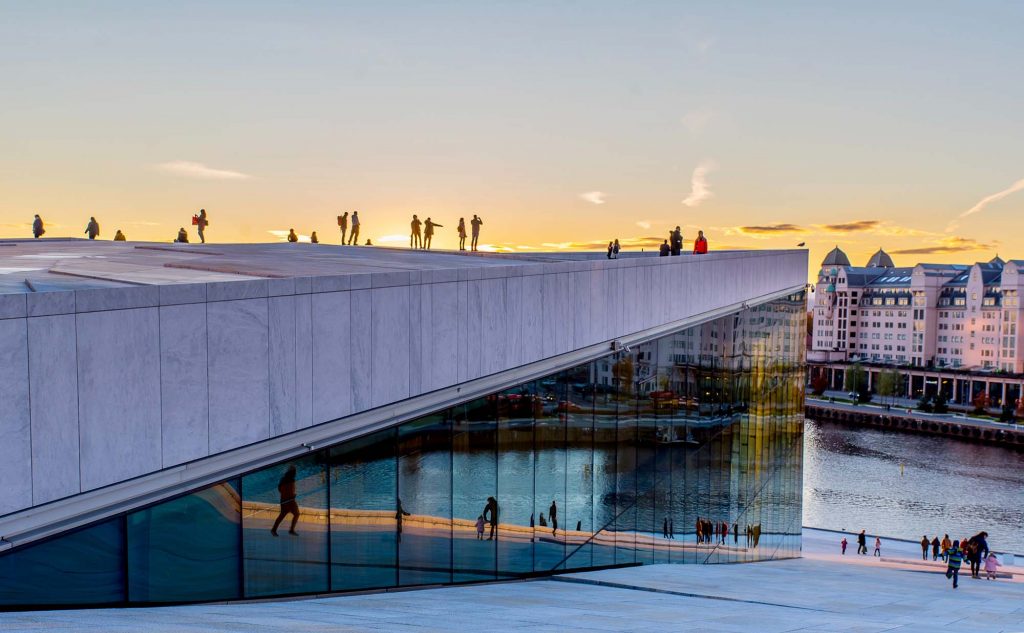 Over in Norway, Oslo has a lot to offer city breaks travellers, the open air contemporary art gallery Ekebergparken Sculpture Park and Tjuvholmen Arts District, guaranteed to satisfy the culture vultures amongst us, just be sure not to leave without checking out the 100-km-long Oslo Fjord, which part of the Skagerrak strait, boasts its own characteristics and history whilst offering everything from relaxing on the beach to kayaking, canoeing, diving, fishing and sailing.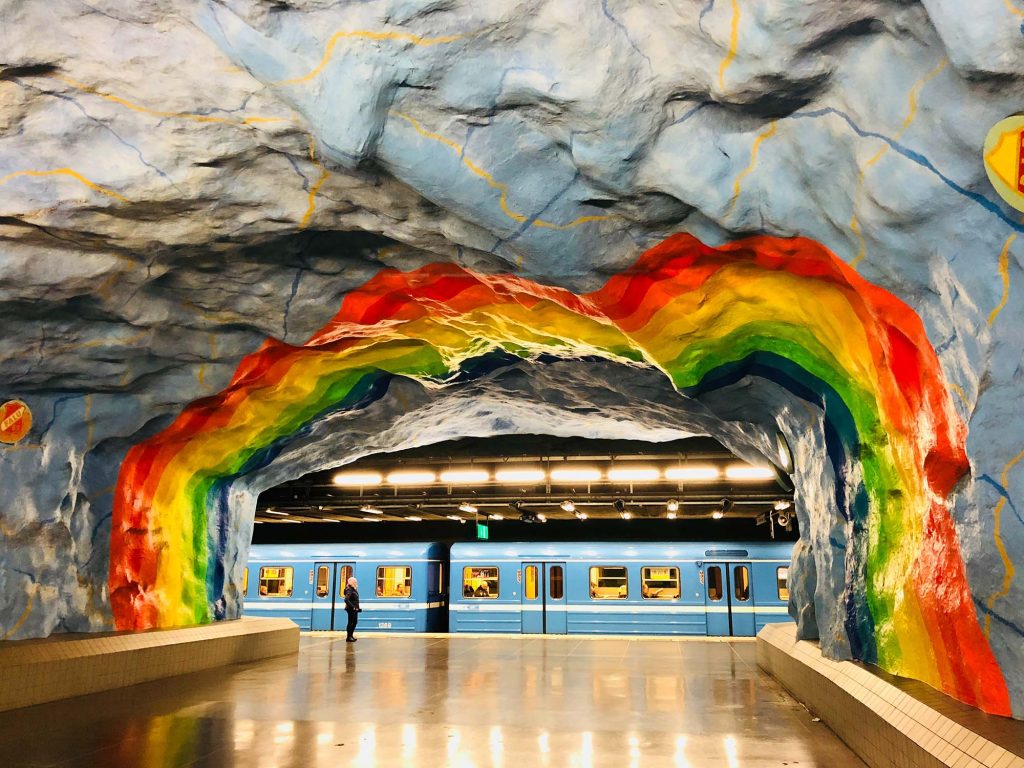 The capital and most populous urban area of Sweden, is next up on our list. Encompassing 14 islands and more than 50 bridges, Stockholm woes lovers of architecture, the cobblestone streets and ochre-colored buildings of Gamla Stan (the old town), a joy to behold – and Instagram lover's dream – whilst districts such as hip SoFo appeals to the cool crowd, jam-packed with effortlessly cool things to do including shopping for independently designed objects, and drinking in craft beer bars that feature retro arcade machines.
Looking for a more authentic experience, join the locals in the sauna at Hellasgarden and get your sweat on lakeside.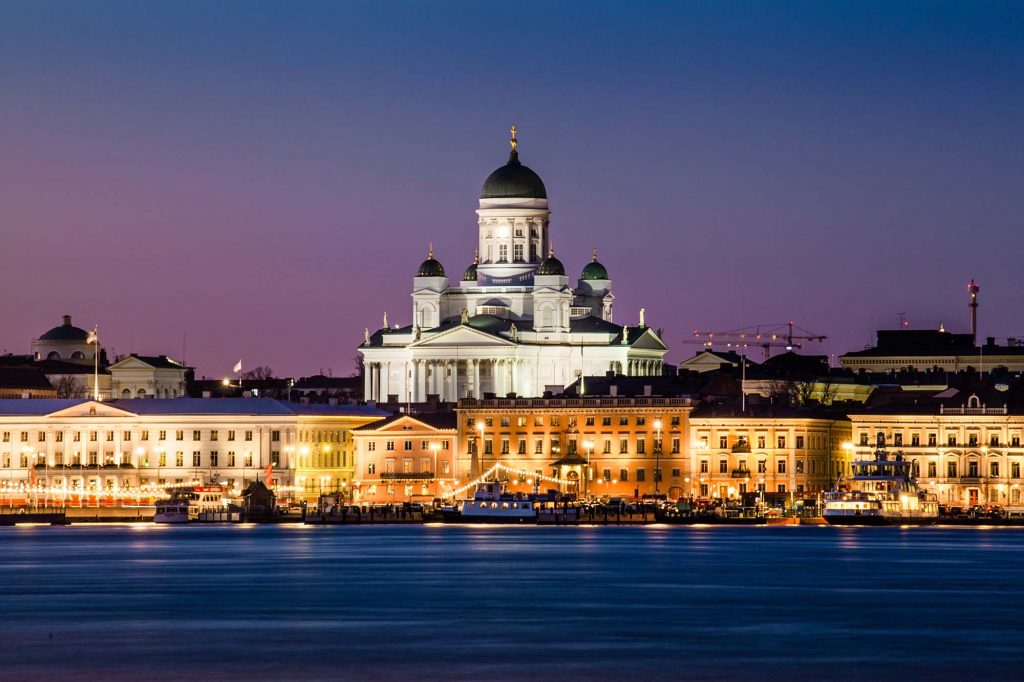 As good a place as any to finish your whistle-stop tour tour of Scandinavian cities is Finland's first city of Helsinki and with its cultural icon Amos Rex having been brought back to life as an architectural playground for the city, creatives will find it hard to tear themselves away from this 2,200 sq m world-class gallery space. When they do, Market Square is a great hub for commerce in the city although for tourists it is also a prime place to gorge on a cavalcade of different cuisines from across the region, and thanks to an extensive tram system, getting around the city could not be easier.
Nuuksio National Park offers a respite from the buzz of urban life encouraging a much slower pace amidst lakes, green forests and rugged crags. One of Finland's 40 national parks, it's also the second-closest to the capital, so no excuses.